Hello and Welcome.
Thank you for your interest in my art. I'm so glad you're here.
Memory, Colour, Connection. These are the spheres that I draw upon when creating my art.
I am an Australian expressionist artist painting the natural world around me. I portray my experience and interactions with the landscape through my interpretation of colour, feelings and connection with the environment. Expressionism is an art form that often romanticises the subject through the use of bold colours and formations; drawing on emotion and memory.
I also paint abstract artworks through my spontaneous and improvised response to refracted light on the landscape. My bokeh landscape paintings reveal my natural view of the world - instead of how I see when looking through my glasses. For me, these paintings are a form of interpretation, where I relax my sharpened view of the world and paint what I naturally see.
I am mostly self-taught, having been driven to draw and paint since childhood and gaining knowledge and skills through daily practise, workshops and short courses and my local arts community.
I have predominately been a watercolourist for many years before taking up oil painting in 2020. The rich texture and vibrancy of oils have extended my art practice, freeing me to paint in a deeply visceral state. Watercolour and oils are the yin and yang of my deep sense of creativity and I love to paint and explore with both mediums.
I particularly love to paint the highlands in Southern Queensland and Northern New South Wales – these areas being within hours from my home; and which I regularly visit on day trips or holidays with my family. I am fortunate to live close to forests, plains and the sea, all of which inspire me to paint. I have recently looked closer to home for inspiration, searching for beauty and tranquillity in the quiet pockets of suburbia.

I have recently (October 2021) been awarded the inaugural Mervyn Moriarty Landscape Art Prize through the Queensland Regional Art Competition with Flying Arts Queensland, for my painting White Rock - Elemental. This Art Prize was to commemorate 50 Years since Queensland artist Mervyn Moriarty first started the Flying Arts Alliance, bringing art culture to regional Queensland and New South Wales. This winning artwork will be exhibited at the offices of the Consolidated Property Group (prize sponsor) in Brisbane from January 2022 for a period of 12 months, along with the finalists in this landscape category.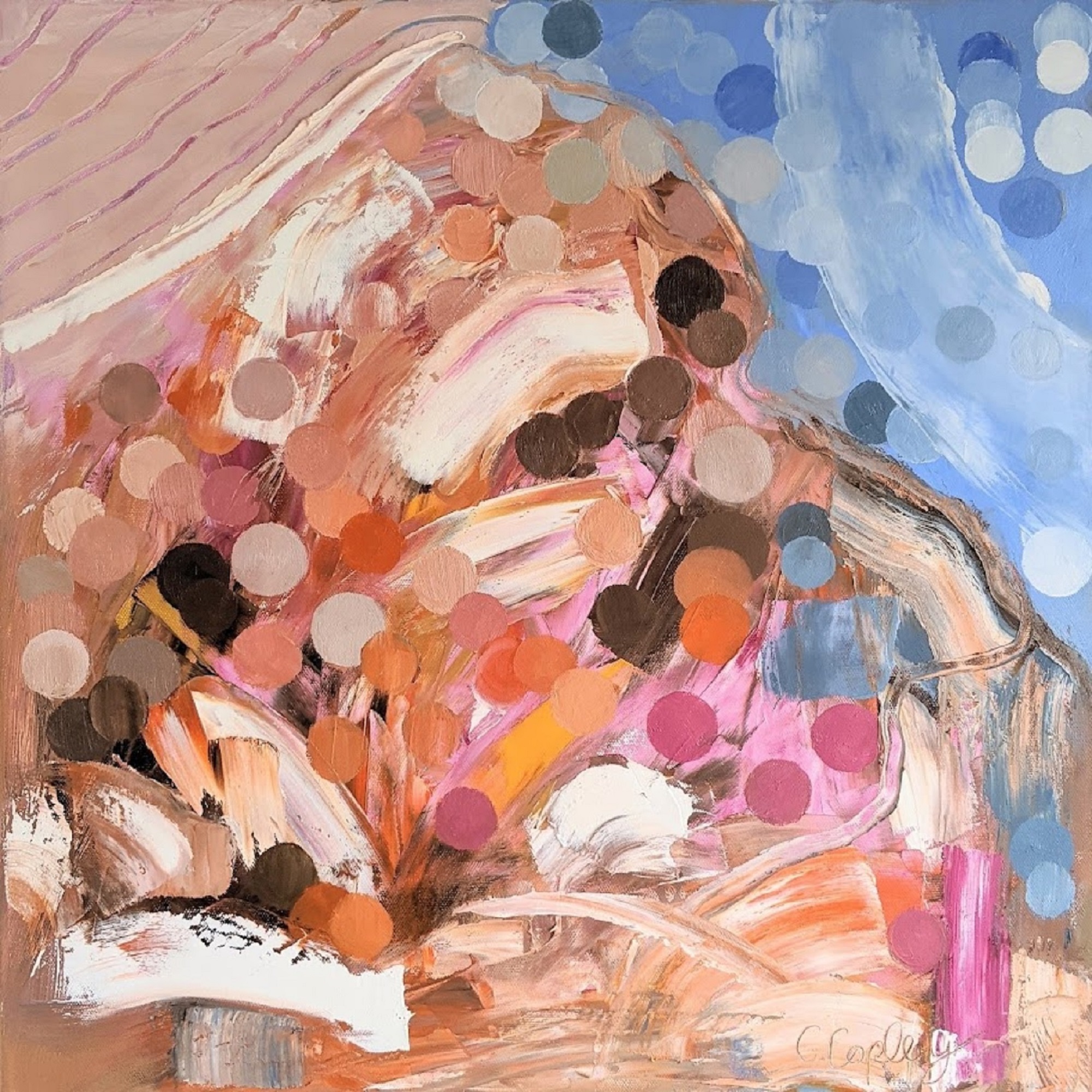 White Rock - Elemental, Oil Painting 2021

Another of my artworks White Rock-Blue Sky was selected as a Finalist piece for the Queensland Regional Art Competition and is currently exhibited in the Cairns Regional Gallery on loan with the other finalists and winners of this inaugural competition.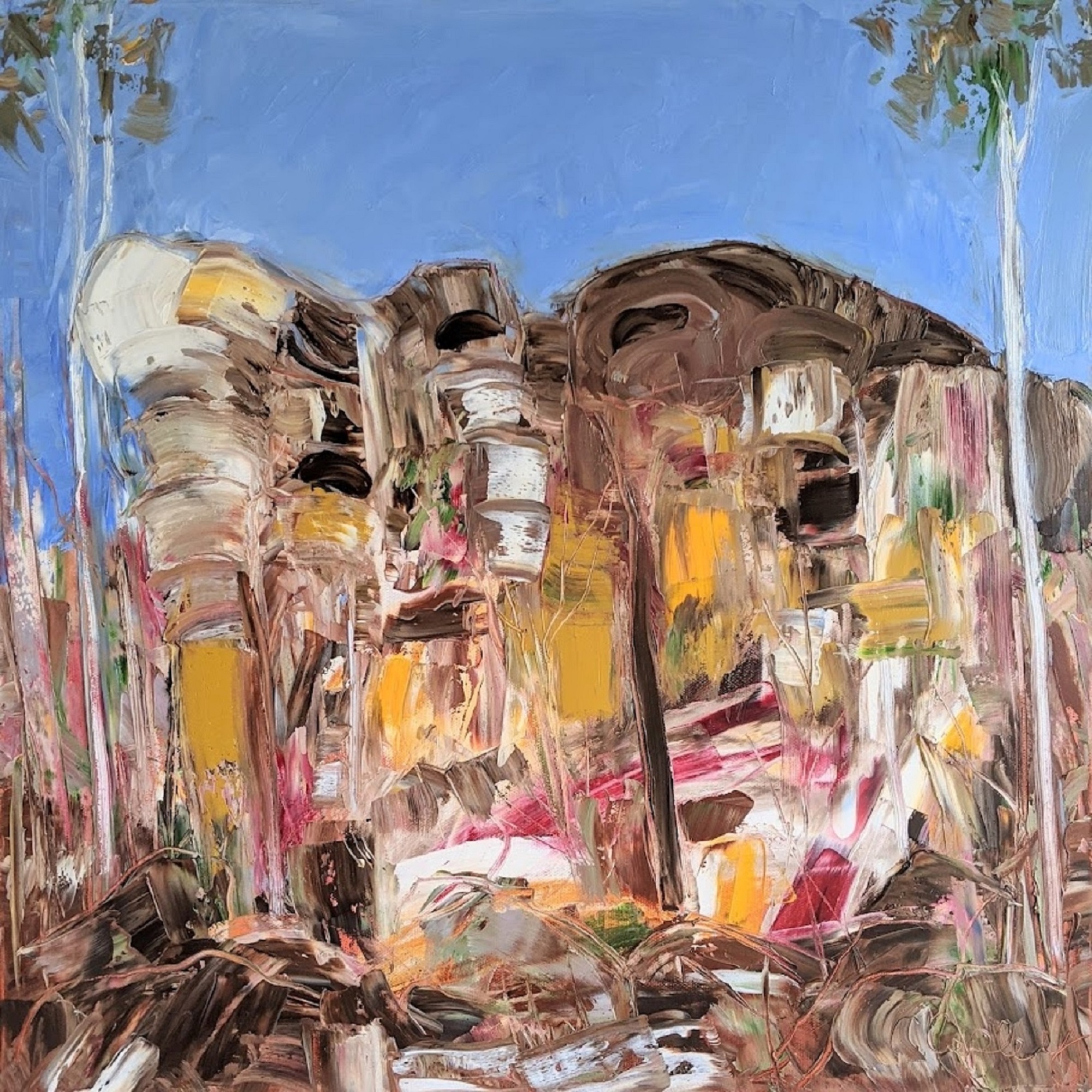 White Rock - Blue Sky, Oil Painting 2021
I hope that my art resonates with your own memories and connections to this beautiful world.
I am always happy to answer any questions about my art and if you have any queries please get in touch.